Meadowbrook Golf Club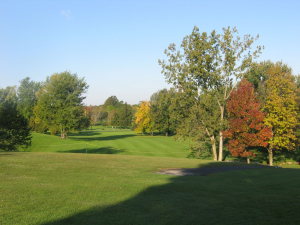 Make sure to use our request form to receive more information.
From a day out on the course, to relaxing in our clubhouse, Meadowbrook offers a membership experience unique to the area.
Enjoy a bite to eat or a bottle beer in the dining room or take a moment to enjoy the views. Members and their Guests can enjoy a spectacular day out. Please call 315-834-9358 for more information.
Membership Packages
For season pass information, please complete the form below, or call (315) 834-9358.