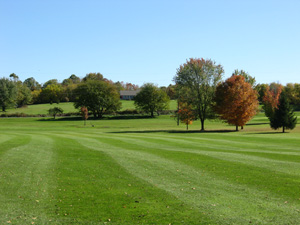 Play Better Golf
Meadowbrook Golf Club is committed to the success of your golf event. No detail of your tournament or outing is too small in the eyes of our professionals.
Click here for our Outing Prices
Service You Can Count On
Meadowbrook Golf Club is dedicated to providing your event the hospitality and service it deserves. We understand that golf is service and we will take care of every detail in hosting your event. Providing quality service at a value is our commitment to every golf tournament we host.
Your Event
Whether it is a large charity event or just a group of 12 on a golf getaway, we work hard to ensure your complete satisfaction. Over 25 associations and private groups choose us each year and return to Meadowbrook again and again! Our goal is to exceed your expectations!!!